Founded in 1994, BioSys Laboratories has been a consistent, major player in the diagnostics and
lab disposables market.
About Us
We owe much of our success to three factors: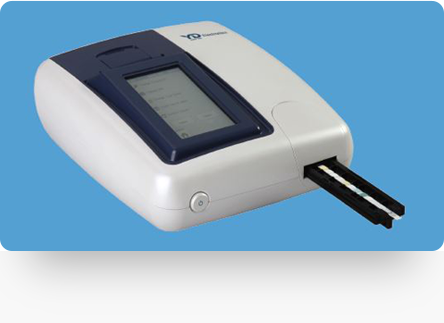 High Quality Products
BioSys serves as the exclusive representative of the UriScan line of urine test strips and urine analyzers manufactured by YD Diagnostics. Since 1966, YD has manufactured total in vitro diagnostic products, including urine test strips and urine analyzers, which are currently distributed in over 100 countries worldwide.
The quality of the UriScan urine test strips has been confirmed in clinical studies conducted at UCLA Medical Center. The Optima urine analyzer has been granted CLIA waived status by the FDA. BioSys' urinalysis portfolio is now complete with the addition of the BioSys Plus urinalysis control solutions.
The BioSys Plus microscope slides, cover glass, and ultrasound gel are manufactured with the highest quality materials under the most stringent of quality control conditions. The result is an outstanding product line that has been distributed to satisfied customers worldwide.
Unsurpassed Economy
Unlike other manufacturers, BioSys has been able to control costs. BioSys passes on those savings to our dealer customers. Our customers find themselves in a win-win situation: they receive greater profit margins while their end-user customers receive a high quality product at below market prices.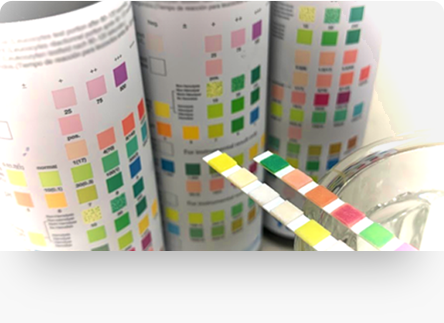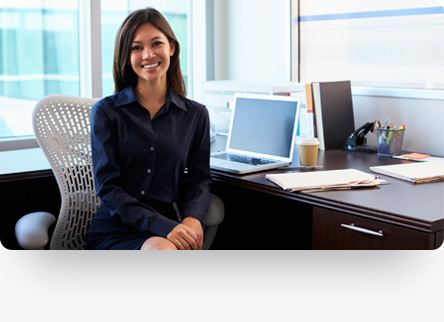 Outstanding Customer Service
We pride ourselves on our ability to deliver consistent, outstanding customer service.
Our facility in Los Angeles is amply stocked, resulting in an over 98% same-day fill rate on all orders received. We have a national, toll-free customer service line, making us accessible and easy to reach. Our commitment is life-time customer service and tech support that is personalized, attentive, and tailored to both reps and end users.
We look forward to the opportunity to serve you and your customers.